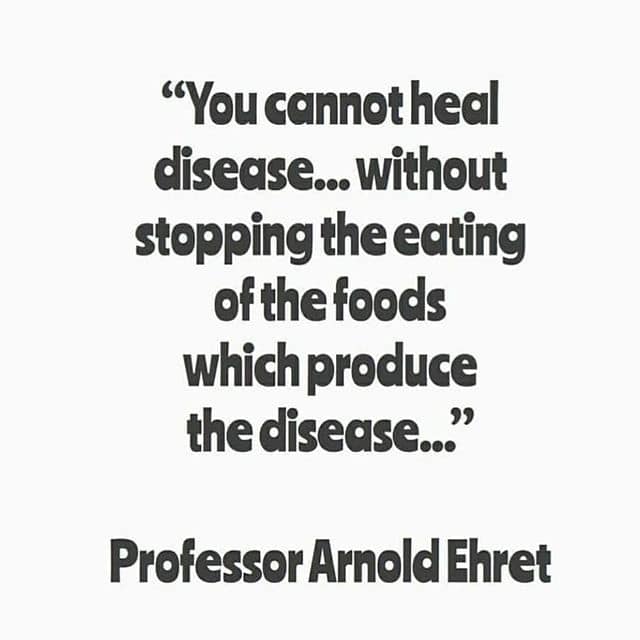 When the eliminative organs such as the Kidneys, adrenals, bowels, and skin are damaged you don't want to continue to congest your lymphatic system with foods that create acid and mucus stagnation in the body and you will have to do deep work to remove the waste out of the body without question but you must understand when your physical organism is weak you don't want to go too aggressive with fasting right of the bat but detox in a more gentle approach. If your literally dying then you have nothing to lose and you go fast and cross your figures that you eliminate the waste that the lymph system is bringing to the kidneys for elimination, but remember that it's not what you steer up in the body it's what you eliminate that counts.
Basically what I'm saying is you should transition with diet being the first step and short term fast should be the focus for a while before long term fast is implemented. You don't want to over stress an already stressed body because this can really put damage a body that's already very weak and especially for those that are sensitive neurologically should avoid long term water fast, juice fast and dry fast.
I think that you should go 100% raw first, then get to the fruitarian level for several months then focus on intermittent dry fasting for 16 hours daily for several months and then do a 7-day juice or water fast with a 24-36 hour dry fast once a week. If your coming off a cooked diet heavy in protein, fats, and starch right into a long term water fast then expect a blowback and if you're not filtering and your adrenals are down you could really shut off the kidneys and bowels because they already are so weak and clogged up and going so fast so quickly could create bodily shock and this wears out the adrenals more and you may fail to eliminate what you steered up.
Go gentle on yourself and understand that your body has been stagnant and clogged up your entire life and everything is not going to come out overnight it's going to take years to clean your body and if you want to open up the kidneys, skin and turn on the adrenals you want to go at a pace your body can handle.
I think a basic detox approach of juicy fruits, herbs that support the kidneys, endocrine glands, Brian and nervous system, bowels, and lymphatic system and daily evening intermittent dry fasting is all you need to do consistently to open up the kidneys to filter the lymphatic system and after months of hydration then taking a week off to clean the bowels is to do short term 7 day juice fast every other week is a pace that most people can handle. Don't do the 90-day juice fast, 30-40 day water fast if you don't have any dietary transition experience because you read somewhere that water fasting and juice fasting is going to pull you out of pain and suffering during this one fast duration.
It's going to take years as a lifestyle to clean your lymphatic system and you want to go at a pace that is intelligent and intuitive. You will enjoy your long term fast better after you put in the work with just maintaining a fruit diet 100% raw for a while along with daily intermittent dry fasting and this is the best way to get proper kidney filtration anyways. The liquid fasting really is effective for cleaning the bowels but you also have to understand when your adrenals are down and your having sugar metabolism issues your going to struggle more with juice vs eating whole fruits because the fiber will slow down the sugar release which means you're not going to overburden your weak adrenal glands vs sugar hitting your bloodstream all at once. This is why getting herbs for the kidneys and adrenals is important and doing short term juice fast to target the bowels is best until you strengthen your adrenal glands and achieve better kidney filtration is vital in my position.
Once you achieve proper kidney filtration and have been hydrating and alkalizing successfully for several months to a year then you will be able to for one filter on juice and your adrenals won't be to burned to handle the juice. Always drink the juice slowly and sip on the juice when you're on a solid food vacation and make sure you're moving around on juice so you're not sedentary with a bunch of sugar in your blood stream. You want to go outside in nature and walk if you can and get some fresh air while your detoxing. Take it easy but also don't be to stationary because this is not good for the mind and spirit because grounding in nature is vital for mental and spiritual health.
Remember full body regenerative detoxification is not a race it's a marathon and if you're not on your last leg dying and don't have to do the 40 day grape juice fast then I highly recommend you get familiar with Professor Arnold Ehret's work the mucusless diet healing system and then read rational fasting so you understand the importance of pacing your self with this regenerative healing lifestyle so you can avoid a potential blowback from shocking the body with detox and fasting way to quickly for what Your body could handle.
The End
Get back to nature my friends, get back to a diet that your biological design to eat, tap into your intuitive Consciousness, let your instincts guide you, live in the present moment, and I promise you my friends you will thrive!
Written by Jonathon RA Stearns AKA the Mangotarian
If you are interested in my iridology services or phone consultations regarding regenerative detoxification please send me a private message or shoot me an email I can discuss with you with what Im offering to assist you! ? https://www.facebook.com/mangotarian/services/
Detoxification and Spirituality with the mangotarian:
https://www.facebook.com/groups/1431247356944291/
Detoxification A New Paradigm for Health:
https://www.facebook.com/groups/1463048747322581/
The Mangotarian @ YouTube: