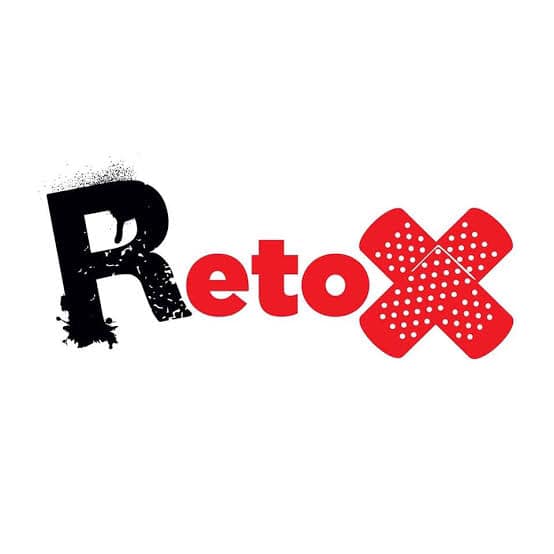 I've learned this myself that if you ever sway off and binge and need to detox again you might feel extremely uncomfortable with fruit fiber in the colon when you have residues form cooked foods creating an environment of fermentation. The fruit sugar will quickly turn to an alcohol when you got gunk backed up in the colon.
As long as you transition for a few days on low protein cooked foods transition back to a fruit diet you will save your kidneys from taking a beating just jumping on juice. I believe 3-5 days on juice will clean out the backed up gunk depending on how far you have veered off with cooked foods and processed junk foods.
After the gunk comes out on a solid food vacation you can now tolerate fruit fibers in the colon without feeling so bloated and full of gas. Also going on juice after a binder will help more with cravings vs eating even if it is just fruits and simple salads. You might want to spend a day or two on something simple like coconut water or cucumber juice and then bring in the astringent fruit juice like citrus, grape, and watermelon.
I've learned fruit doesn't sit well in a colon full of mucus and residues from cooked food binders. 3-5 days on juice may be all it takes to return to fruit without feeling very bloated and gassy. This may be the norm even for those that have no experience with detoxification because the colon is clogged up and has been for decades of your life and spending some time on juice and enemas is required to clean the colon. Whole fruits will clean the colon with time but it may be uncomfortable until the colon empties the undigested matter and fecal matter dead animal foods and specially processed dairy products. This discomfort also is normal for those that have been constipated there whole lives.
I think at least one good juice/liquid vacation is necessary for everyone that transitions to a fruit-based raw food diet and some may need to do longer ones if they hold onto more unwanted weight and have a history with chronic constipation.
I don't support and push extremist approaches to detox and especially with those that have a history of eating disorders but I think short term fast and then maintaining on a mono fruit diet and simple low protein salads and for some herbal protocols than need them along with the assistance of enemas when needed is enough to heal and regenerate the body along with the focus of making sure those bowels are getting clean and kidneys are filtering the lymphatic system as you alkalize and hydrate is what nature orders for true regeneration. Remember the treatment symptom focus without understanding the cause will leave you going in circles and finding a lack of a remedy and regenerative detoxification is not a "cleanse" you do for a season it's a lifestyle that takes hard work, consistency, and dedication.
The End
Get back to nature my friends, get back to a diet that your biological design to eat, tap into your intuitive Consciousness, let your instincts guide you, live in the present moment, and I promise you my friends you will thrive!
Written by Jonathon RA Stearns AKA the Mangotarian
If you are interested in my iridology services or phone consultations regarding regenerative detoxification please send me a private message or shoot me an email I can discuss with you with what Im offering to assist you! ? https://www.facebook.com/mangotarian/services/
Detoxification and Spirituality with the mangotarian:
https://www.facebook.com/groups/1431247356944291/
Detoxification A New Paradigm for Health:
https://www.facebook.com/groups/1463048747322581/
The Mangotarian @ YouTube: