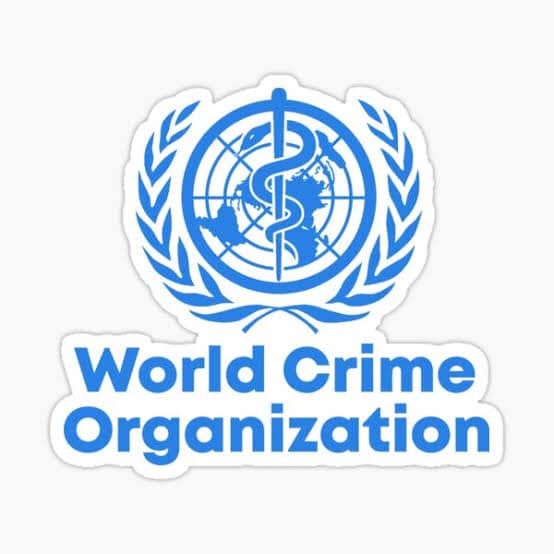 The more we ware the mask…. you know the symbol of our submission to the new world order system, this is not about a "virus" it's the (NWO) agenda being forced on the world.
Throw away your mask for your health, freedom, and dignity!
Listen up! You have heard me talk about coming into your power being full of love but not taking any shit at the same time?! Come into your alpha men and woman because they want you to bow down and be a scared little wimp so they can keep you into submission.
We need Vikings and warriors like never before! The strong survive and the weak are consumed
Fight for your freedom and know your rights and don't give them an inch because the agenda 21 agenda is trying to manifest full world wide authoritarian control and it's only up to us the people that can stop it! your act of rebellion to be one with your higher self and nature is real spirituality. There is nothing "spiritual" or "godly" about being silent. Be a trailblazer and be a way-shower with your actions! No time to sleep! It's time to stand up and show the cabal who really is in charge! 
You have the power and you have a voice! Use it now!! Use it now!
The End
Get back to nature my friends, get back to a diet that your biological design to eat, tap into your intuitive Consciousness, let your instincts guide you, live in the present moment, and I promise you my friends you will thrive!
Written by Jonathon RA Stearns AKA the Mangotarian
If you are interested in my iridology services or phone consultations regarding regenerative detoxification please send me a private message or shoot me an email I can discuss with you with what Im offering to assist you! ? https://www.facebook.com/mangotarian/services/
Detoxification and Spirituality with the mangotarian:
https://www.facebook.com/groups/1431247356944291/
Detoxification A New Paradigm for Health:
https://www.facebook.com/groups/1463048747322581/
The Mangotarian @ YouTube: